News Story Archive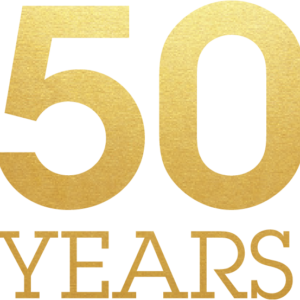 MEDIA RELEASE: KIT 50th Anniversary
August 3, 2020
Please open the link below: KIT 50th Anniversary Media Release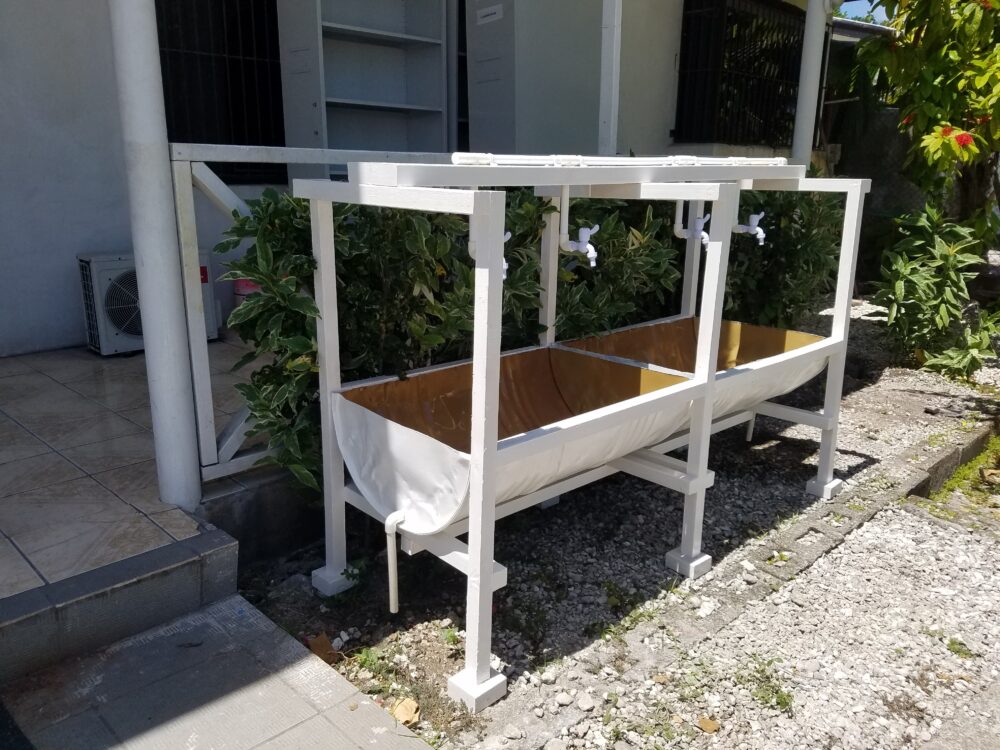 BIG jobs for MWYSSA and UNICEF focus on access and sustainability
June 21, 2020
KIT's Business Incubator Group (BIG) is formed for KIT graduates from courses in construction, plumbing, and electro-technology. BIG's purpose is to undertake a wide range of trade tasks across Tarawa.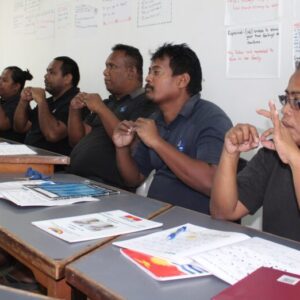 KIT staff learn Kiri Sign Language for students during COVID-19 school closure
May 30, 2020
Twenty-one staff from the Kiribati Institute of Technology (KIT) have participated in four weeks of Kiri Sign Language training delivered by the Kiribati Deaf Association (KDA).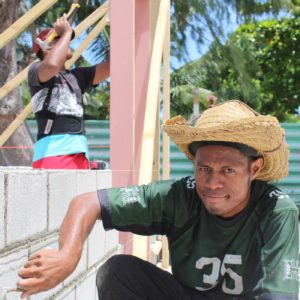 New building, no barriers: KIT construction graduates employed for Te Toa Matoa Resource Centre build
May 6, 2020
Biira Tiito and Kamoaa Kaiuea are alumni of Kiribati Institute of Technology's (KIT) construction courses and also identify as Deaf and/or hard of hearing.
KIT eNews updates
Subscribe to receive news, stories and updates from KIT by email.