Employment Support Services prepare workers for international jobs
November 8, 2021
KIT's Employment Support Services (ESS) hosted another pre-departure briefing for I-Kiribati who were heading overseas for employment in Australia. These cohorts were selected from the Ministry of Employment and Human Resource and have come together from both meat processing and aged care industries to be briefed on things to know when in country.
Some of the benefits for participants attending ESS's pre-departure training are;
gaining knowledge of the country they are going to visit in terms of country laws and culture shock, as some participants have not travelled before
new travellers are made aware of the travelling procedure, including documents to bring, how to fill in forms for declaration upon arrival and to learn what to bring/what not to bring
learning certain rules and laws of the country for personal safety
gaining employability skills to perform well while working
learning goals and budgeting
learning about COVID-19 protection
A video of their arrival was created by the Pacific Australia Labour Mobility Scheme and can be viewed here
In the first half of 2021, KIT offered a new Short Course in aged-care training that focused on effective responses to people living with dementia, and earlier this year offered virtual training on the meat-processing industry to I-Kiribati workers aimed at improving their competitiveness for jobs in the sector.
The meat-works training was the result of a collaborative effort between KIT, The Ministry of Employment and Human Resource, Australia Pacific Training Coalition (including TAFE Queensland), and the Pacific Labour Facility.
About the pre-departure training for the meat processing and aged care cohorts, Karurua Teruruai, ESS Employment Lecturer, said;
"Hopefully, the participants have the opportunity to explore the workplace [they are going to] and a chance to learn expected skills. Moreover, they may be able to gain pre-awareness of what might happen during their travel and while staying as employees in Australia."
KIT wishes these cohorts working overseas in meat-processing and aged care the best of luck.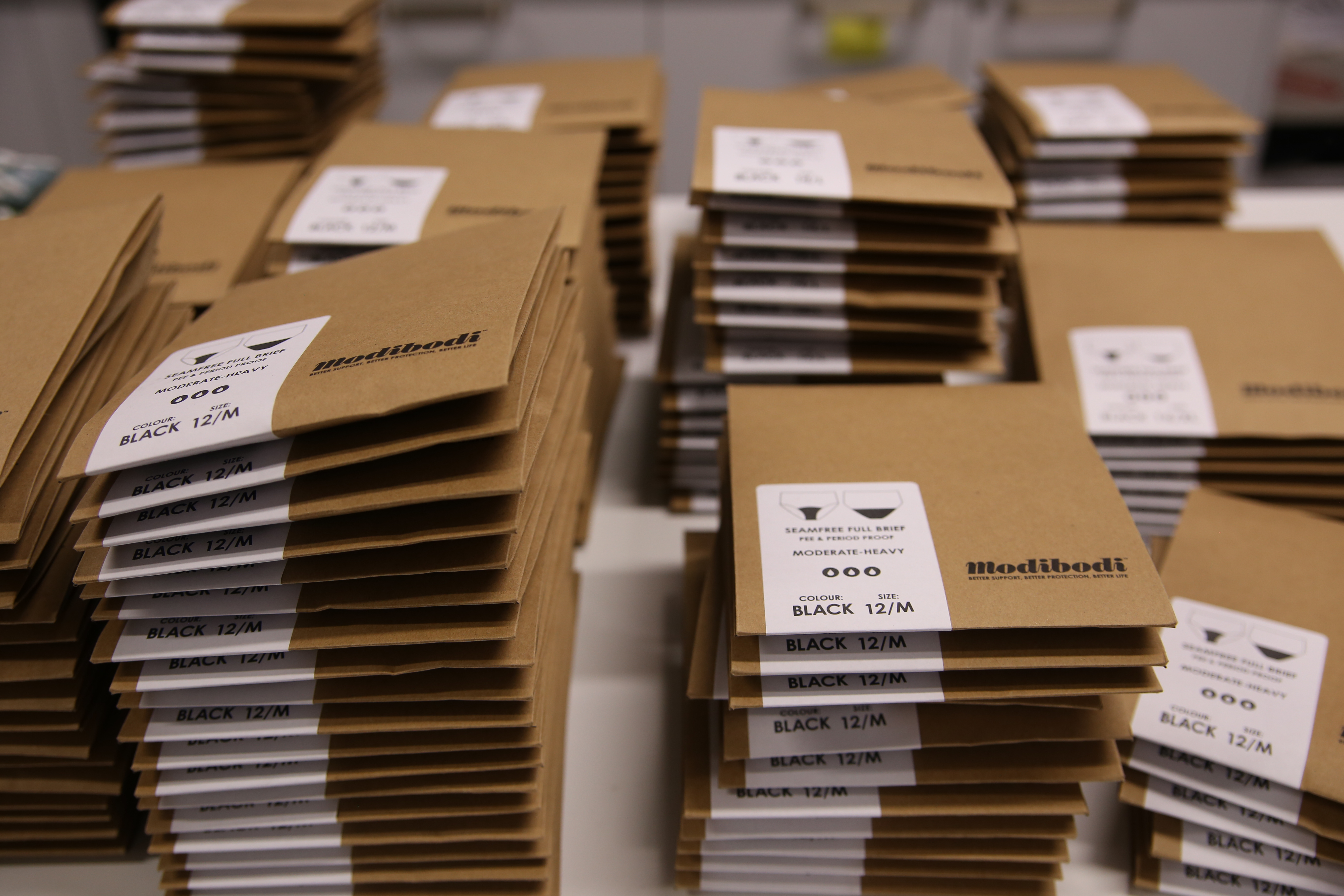 KIT eNews updates
Subscribe to receive news, stories and updates from KIT by email.